Upcoming Events
WINE & 9 with your VALENTINE!
Exciting Facility Improvements Coming Soon...
We are excited to announce that in the beginning of January 2018 we will be remodeling the Rio Hondo Clubhouse. These improvements to the facility will include new flooring throughout the banquet rooms and much more. Both the Event Center and Hackers will be closed from January 2nd to the 22nd during this process. During this time, the Golf Shop and Snack Shop will be open as normal. We appreciate your patience and will bring you a greater overall experience at Rio Hondo Golf Club. Thank you and see you at the course soon!
NEW AT RIO HONDO GOLF CLUB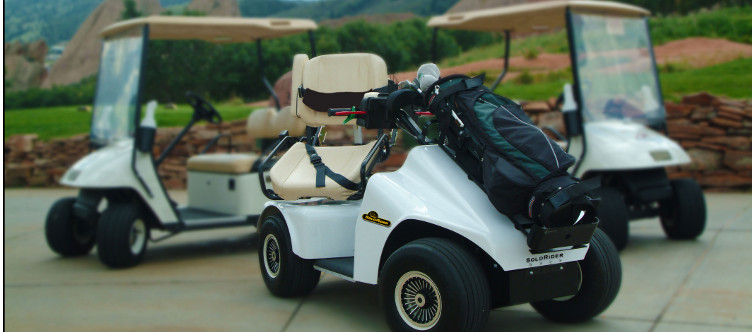 Long after golfers lose the mobility and stamina they once had, they dream of continuing to play the game they love. SoloRider is turning those dreams into reality for thousands of golfers who are enjoying the stable, comfortable and fun way to get back in the game. Enquire about the availability of this golf cart for your next round by calling our Pro Shop staff.